Hugh Syme - "Improbable Reality" Exhibit
Exhibit:  June 21 – July 22   •   Reception: June 23, 6:00 pm – 8:00 pm
Both the exhibit and the reception are free and open to the public.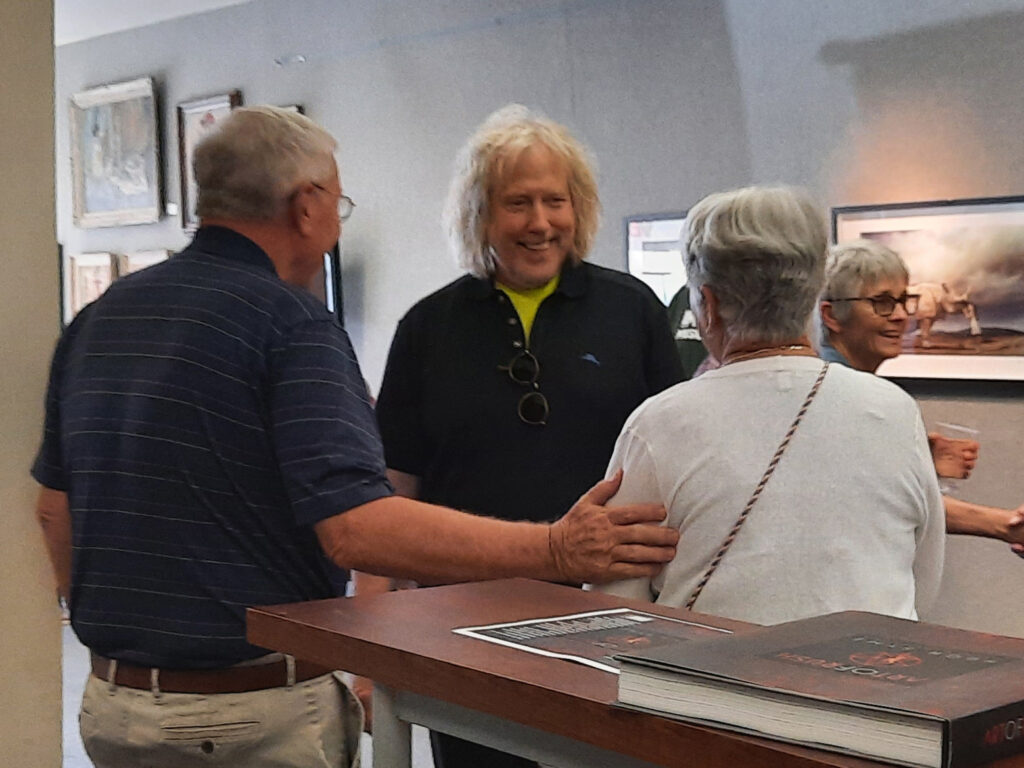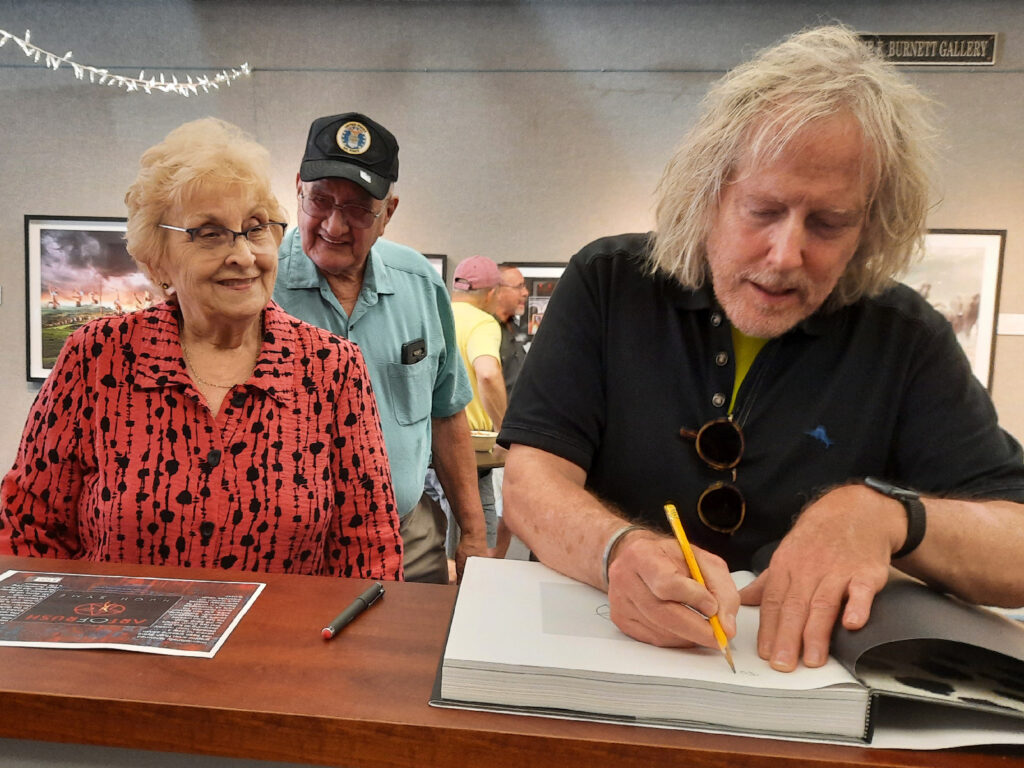 Internationally renowned graphic artist Hugh Syme has been creating album covers for over four decades, most notably designing all but the first two album covers for the band Rush. He has also created covers for Megadeath, Aerosmith, Supertramp, KISS, Iron Maiden, and more.
Syme describes his style as "improbable reality," in which he seamlessly meshes stark realism with dreamlike visual fantasy.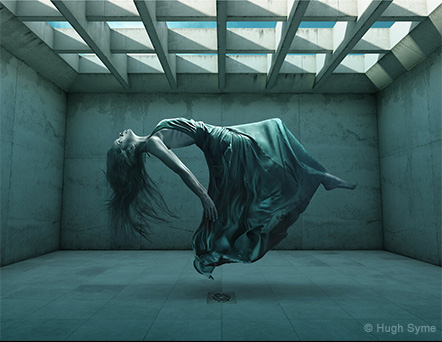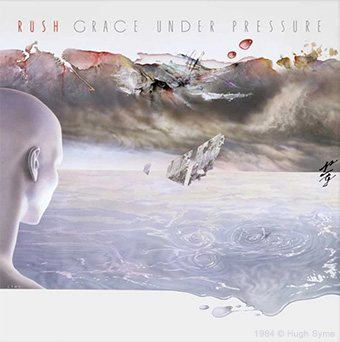 1999: Best Album Design nomination – Different Stages by Rush, with Geddy Lee and Andrew MacNaughtan
1993: Best Album Design nomination – Dear Dear by 54-40
1992: Best Album Design nomination – Big House by Big House
1992: Best Album Design win – Roll the Bones by Rush
1991: Best Album Design nomination – Oceanview Motel by Mae Moore
1991: Best Album Design nomination – Snow in June by The Northern Pikes
1990: Best Album Design win – Presto by Rush
1990: Best Album Design nomination – Rockland by Kim Mitchell
1989: Best Album Graphics win – Levity by Ian Thomas
1986: Best Album Graphics nomination – Robot Man and Friends by Peter Shelly, with Heather Brown and Peter Shelly
1986: Best Album Graphics win – Power Windows by Rush, with Dimo Safari
1985: Best Album Graphics nomination – At the Feet of the Moon by Parachute Club, with Deborah Samuel
1983: Best Album Graphics nomination – Signals by Rush
1983: Best Album Graphics nomination – One False Move by Harlequin
1982: Best Album Graphics nomination – Exit…Stage Left by Rush, with Deborah Samuel
1982: Best Album Graphics win – Moving Pictures by Rush, with Deborah Samuel
1981: Best Album Graphics nomination – Lookin' for Trouble by Toronto, with Michael Gray
1978: Best Album Graphics nomination – A Farewell to Kings by Rush
          Source: Juno Awards and Wikipedia
To view work by Hugh Syme: