This event has passed.  Thank you for making this year's Christmas Walk a great and joyful event.
Make Christmas memories for you and yours at this year's Christmas Walk.
Thurssday, December 2, 2021
6:00 pm to 8:30 pm
Create new hometown memories full of Christmas Carols, Santa Claus, twinkling Christmas lights, horse-drawn carriage rides, luminaries, children's activities, food, shopping, and more!
As you enjoy this year's Christmas Walk from the courthouse to the 1400 Plaza to the Arts Park, be sure to shop local for gifts this holiday season and visit vendors. You won't want to miss this community favorite.
Like all prior Christmas Walks, this year's hometown Christmas experience will be filled with smiling and friendly faces, beautiful sights and sounds of Christmas, and laughter. It is truly a wonderful experience you will want to experience and share with others; the memories will last forever.
There will be food and fun for the whole family!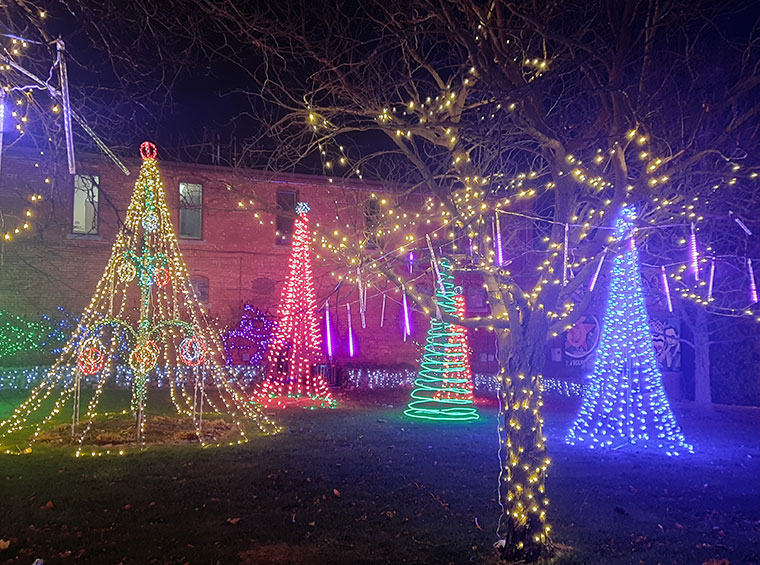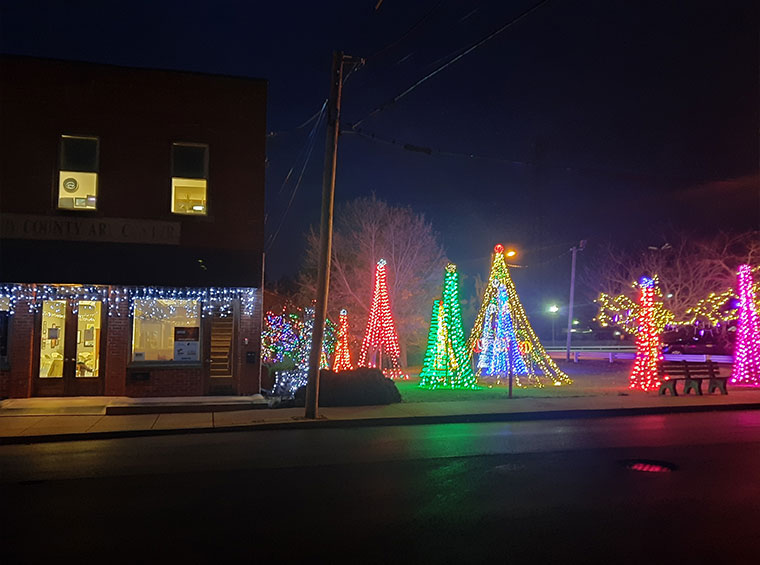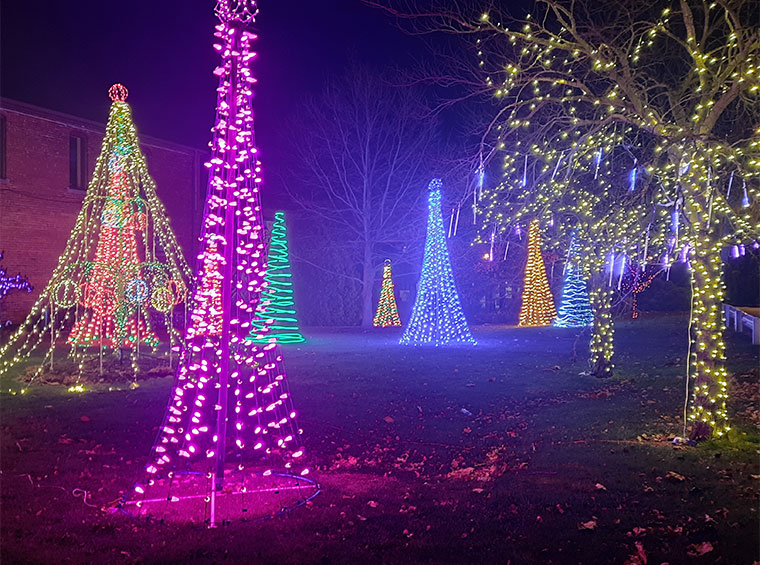 Rock Paintings
December 2, Christmas Walk  •  December 11 Optimist Kiddo Workshop