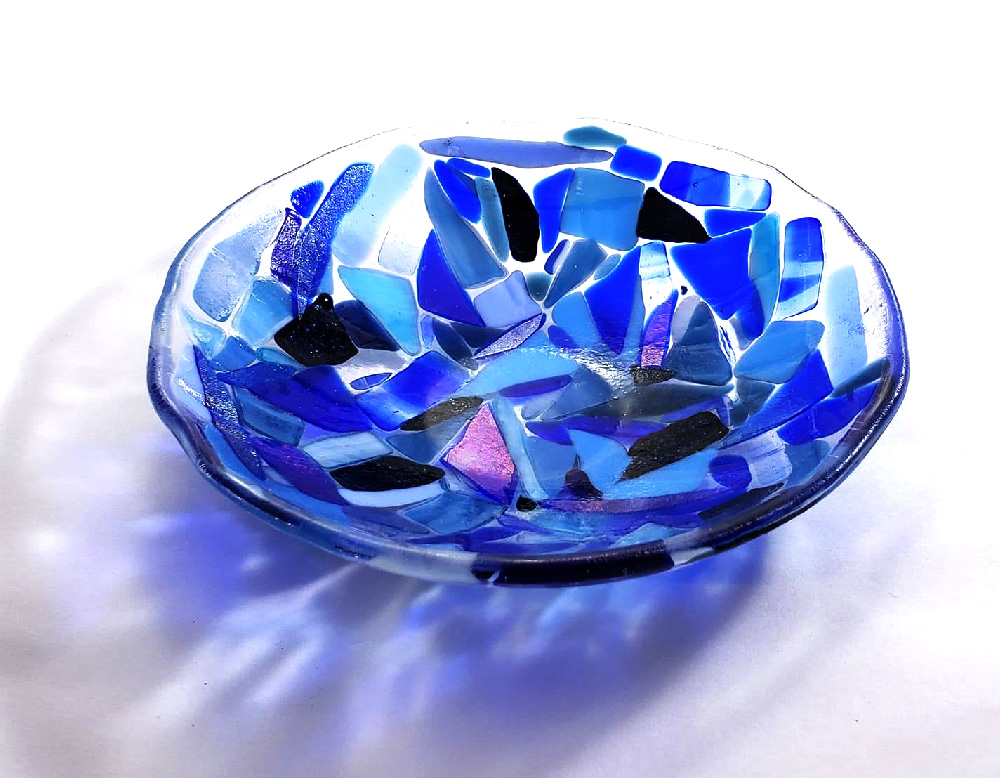 Come Fuse Glass With Me! with Mary Jane
Dates/Times:
February 24th at 10 am
February 24th at 5 pam
February 25th at 1 pm. 
Each class is approximately 2.5 hours.
Location: The Art Center at the Art Association of Henry County, 218 S. 15th St. in New Castle.
"The Art of Painting Still Life" class results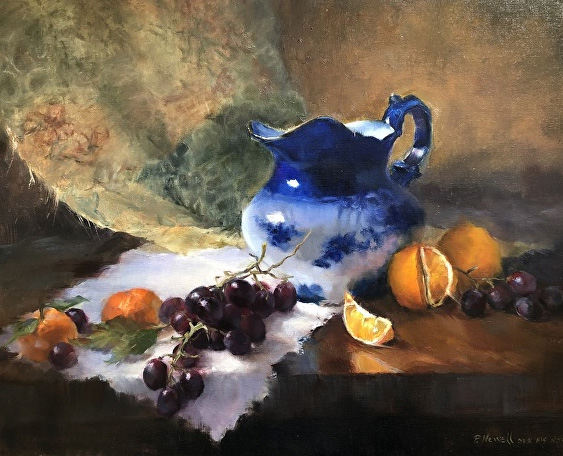 Instructor: Pam Newell, OPA, AIS, NOAPS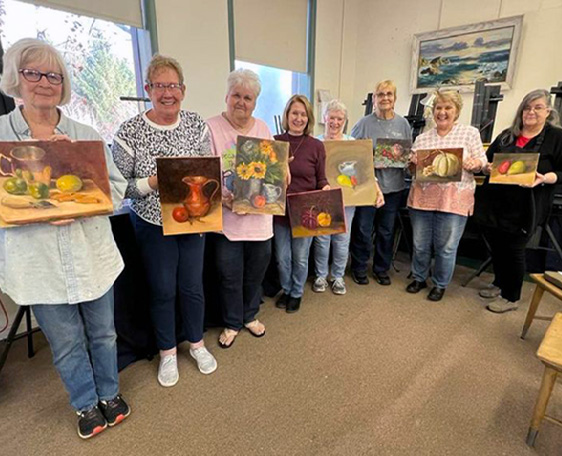 Sheryl Thurston, Charlene Manifold, Geni Deaton, Cindy Bay, Diana Darling, Marilyn Witt, Patti Starr, Jean McCauley.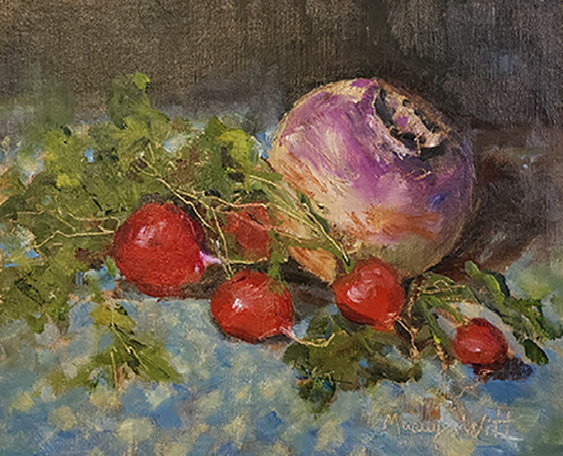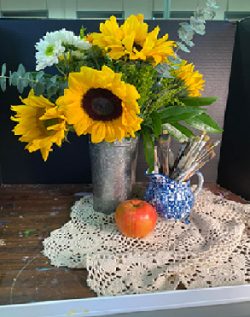 Student's View: Geni Deaton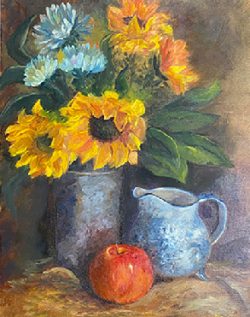 Introduction to Clay – Austin Custer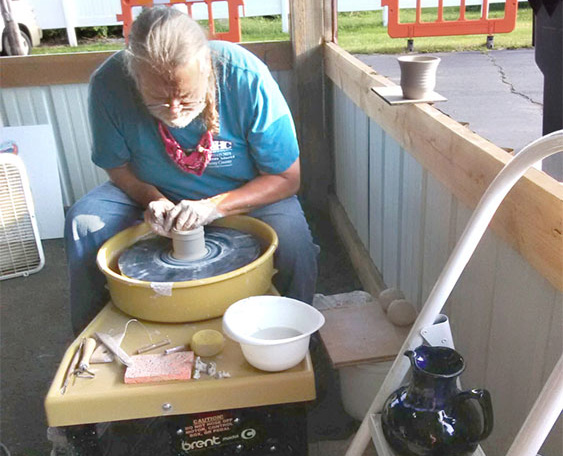 Introduction to Throwing
Instructor: Austin Custer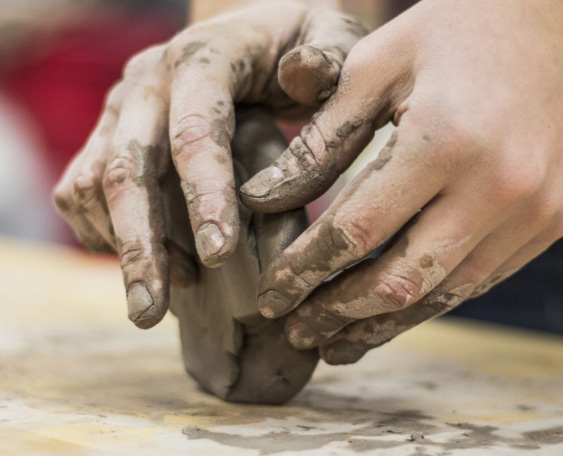 Introduction to Handbuilding
Instructor: Austin Custer
Instructor: Wyatt LeGrand
Copyright Wyatt LeGrand – All Rights Reserved
"Pour & Sip" class results
Flowers are beloved but can be challenging to paint class results.
Instructor: Pam C. Newell, OPA, AIS, NOAPS