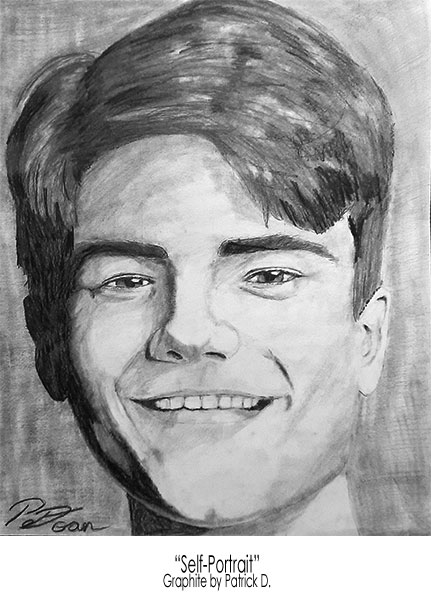 Homeschool Art Class with Kelly Ruhl - Fall 2022 Semester
Date: September 12 – November 28th (every Monday)
October 31st class will meet on November 3rd due to a scheduling conflict.
Time: 9 – 11 am (or noon)
Location: Shaffer Studio
Kelly Ruhl will instruct one 2–3-hour session per week in Shaffer Studio for 12 weeks.
The fall semester class is Drawing.